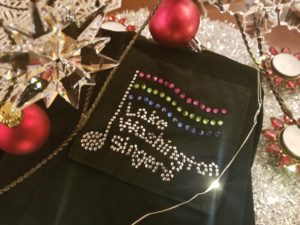 Our 2017 season, has come to an end.
A warm "Thank You", to our families and friends, old and new, who joined us in a celebration of Peace, Hope and Joy.
We are excited to be starting our Spring Season, Monday, January 8th.
We practice at Emerald Heights Retirement Community, located at 10901 176th Circle NE Redmond, WA.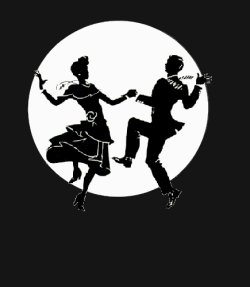 Rehearsals are held Mondays at 7:00pm.
New members are welcome to join at any time!
Spring Season culminates, in 2 not to be missed Dinner Shows.
We hope you will join us!